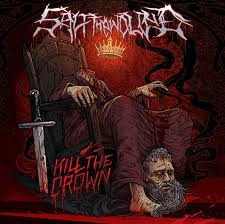 Salt The Wound – 'Kill The Crown' 2011
A satisfying, well-produced Death Metal listen.
S.T.W. can compete with any band on the Death Metal horizon.
Kill The Crown is Salt The Wound's third LP.
I personally prefer this young band over Children Of Bodom, As I Lay Dying, Job For A Cowboy, Viral Load, Gojira or Aeon.
You get DM songs of varying speeds.
A Death Scream favorite.
I predict that the 4th S.T.W. LP will get the Metal underground to stand up and take more notice of this talented bunch.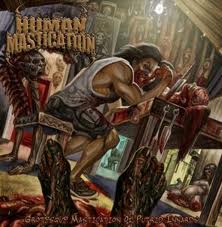 Human Mastication – Horror, filthy moshing, weed, and Grindcore all combine to make 'Grotesque Mastication of Human Innards' from 2008 a gloriously despicable, great Debut LP from another deadicated bunch of gore-hounds.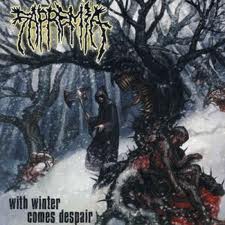 Sapremia – 'Ascension' from the 'The Despair Of Winter' LP.
Scuzzy, dirty Grinding Death from the 2008 debut LP from these Deathsters from the state of New Jersey, U.S.A. The band was created in 1991 but were dormant for many years before reuniting.
– Rich Castle
Death Scream – Heavy Metal Reviews – Heavy Metal Interviews – Heavy Metal News