What's on the airwaves around the world?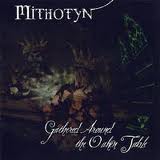 Mithotyn – 'Guided By History' – very heavy frenetic, crushing Swedish battleroar.
'Chariot Of Power' – The Q-throne is assuaged for a fist full of minutes.
Note: The Q-throne is the name I've reserved for the Valhalla enthroned, late Quorthon Bathory.
Both of the above cuts are to be found on the 1999 Viking tour-de-force that
is Mithotyn's 'Gathered Around The Oaken Table'.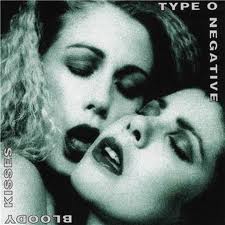 Type O Negative – 'We Hate Everyone' 1993
From the LP Bloody Kisses.
Damn.
I really miss Pete 'Lord Petrus' Steele.
Carnivore back in 1986 was way ahead of the so-called enlightened masses  declaring  WWIII.
Total mindless, neo-retardation done New York City style.
Gothic Punk that foreshadowed the coming of outfits like Disturbed.
25 years ago I first heard the self-titled 'Carnivore' LP on Roadracer Records introducing the booming basso voice of Pete Steele.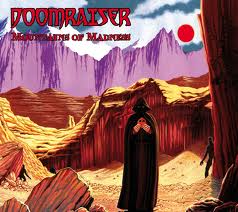 Doomraiser – 'Re-Connect' – one of the five songs from the brand new "Mountains of Madness'  2011 LP  – Doom Metal has been dragged strutting and staggered into a new age by Italy's reigning dirgemass kings signed to the classy European record label Black Widow.
Metalucifer – 'Heavy Metal Drill' – title track from the 1998
9-song rare, limited to 1000 hand-numbered CD copies, 'Heavy Metal Drill' LP.
Metallically proud of the NWOBHM is this Japanese trio of Gezolucifer, Elizaveat, and Elizabigore.
Metalucifer hooked up later on to include drummer Bill Andrews of Death and Massacre fame.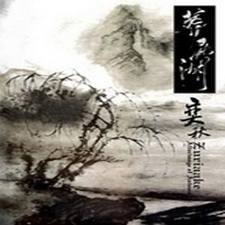 Zuriaake – 'Forest of Twilight' from the debut December 2007-released 'Afterimage of Autumn' LP – Epic Led Zep Black Metal-era early Bathory-like song from these
Oriental stormers of the Q-throne.
Savage and Satanic.
Zuriaake are from China.
Hypnotic and overpowering. If the rest of their stuff is as good as this, then Zuriaake is the new Death Scream rave.
– Rich Castle
Death Scream – Heavy Metal Reviews – Heavy Metal Interviews – Heavy Metal News