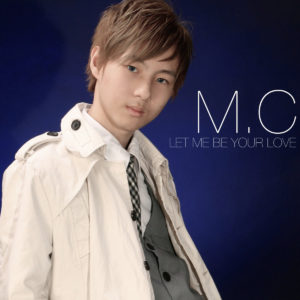 What the world needs is a new Michael Jackson song. Would you believe that MARK, from the city mecca of Boston, Massachusetts foots the bill? Take a listen to "Toothbrush" and tell me if it don't stick to the roof of your brain like crazy glue. Pop/R&B/Soul sensation, MARK, will grab you right from the start when you feast your eyes on his vaunted logo — the name MARK is written in a strange alien runic array.
MARK's hottest new one, "Hotline Bling" hearkens to the majesty that lurks in the groove of old Prince records; MARK may actually be your beckoning cup of "Purple Rain". Meanwhile, MARK ratchets up his voice into the stratosphere with "Be My All". "Be My All" MARK revisits his frenetic older number, "So Lonely".
A pure delight to behold, this newest bracket of tunes by the inimitable MARK is available and current now.
And I would like to share a great impression this man's music has left upon me: MARK makes music for car speakers. I imagine that MARK only sounds better and better with increasing sonic levels.
(Well done, Markus Chang)
Go for it.
– Rich Castle